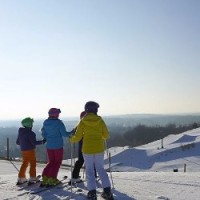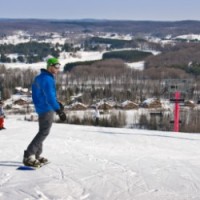 A NEW PLACE FOR OUR CLUB ...
AND FUN NEW TRIP LEADERS!
Price inclueds bus, lift ticket, breakfast on the bus, and tip for the driver.
Price: $67   Deposit: $25   Deadline: TBA
michellesdustbunnies@gmail.com
This is the lEARN TO SKI WITH LESSONS WEEKEND with great trip leaders! Price includes lodging, bus, 2 breakfasts, 1 dinner, lessons, driver tip and great fun!
Prices     Double: $406   Triple: $380

              Quad: $368       Deposit: $50   

Mark Weiker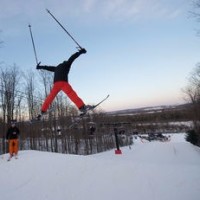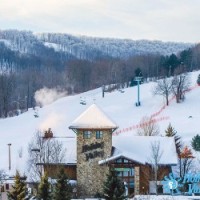 Price includes bus, breakfast on the bus, lunch, lift ticket, driver trip and more!
Prices  Adults: $75   Junior: $69  
Rollie Reid
Lori Wade
3 DAY DRIVE YOURSELF WEEKEND
3 days of skiing, Fri, Sat and Sun, at two great ski areas. Trip includes 3 lifts, welcone party, lodging for two nights, 2 breakfasts and lots of fun. This is a DRIVE YOURSELF Trip. 

Prices     Double: $438   Triple: $340
              Quad: $291      Deposit: $50
​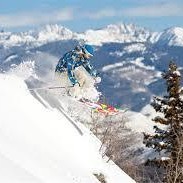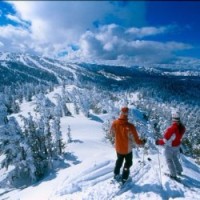 February 24th - March 3rd
Lodging at Charter Condos is close enough to call slope side!
​Price: TBD   Deposit: $200
Lynn Loch
Nancy Meyer 
Lift ticket to 4 different areas: Snowbird. Alta, Brighton, and Solitude.
Price: TBD   Deposit: $200

DISCLAIMER: Some of the trip leaders are still workingon details of their trips including the prices. The final list of prices, deadlines for applications and final payment deadlines will  be published soon. This list is printed to give members an idea of destinations and dates of trips offered.


7944 Fake Ave, Door 56 Wonderland, NYC 12347


+92452 241564 +92452 458564